Microwave Radio Solutions
Licensed and Unlicensed Radios

RF Datacom offers microwave radio solutions from premier manufacturers including AL Wireless, SilverNet, Alcoma, arcWave, 4RF and others.
If your organization requires high capacity microwave service, RF Datacom will deliver a superior product at the lowest cost.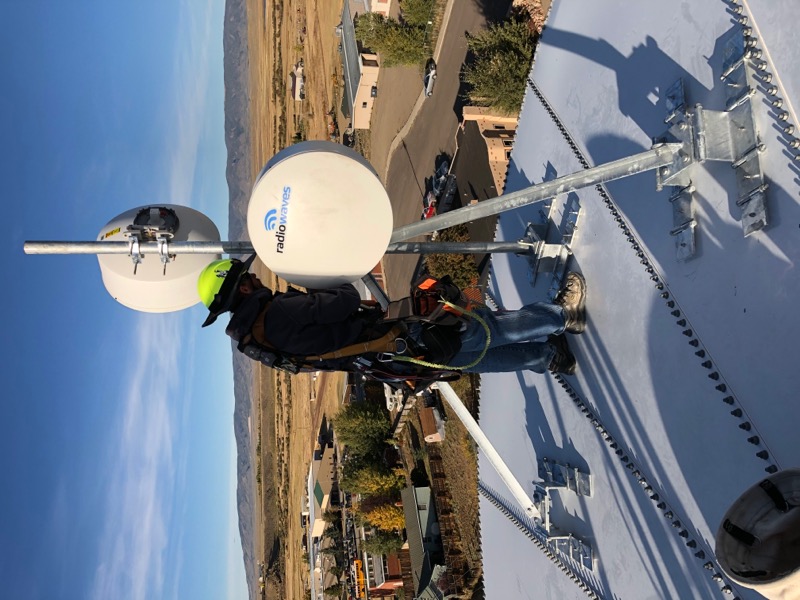 Magnacurve Heavy-Duty Top-of-Tank Mount
Up to 7,500 lbs Pull Strength
Secures Multiple Antennas
- Parabolic
- Omni
- Cellular Panel
Rapid Installation - less than 40 minutes - can be relocated if desired
Magnetic Footings Automatically Contour to Tank's Radius
Custom Mounts Available
Deployed by Mobile Operators, WISPs, Water Districts, Public Safety, Military
Lifetime Warranty
Manufacturer Services
Sales Acceleration and Channel Building
RF Datacom helps manufacturers launch new wireless products into the North American market.
Our business development team develops a market entry strategy aimed at attracting high value customers in the most rapid manner.
RF Datacom's sales team actively promotes our partners' equipment, ensuring recurring revenue and long term success